Localized Digital Marketing
For Small Businesses
Get the FREE report that covers 7 core areas of your digital footprint.
So, you've built your website. Now what?
Does it feel like you have a billboard in the middle of the desert? Or do you need a website overhaul?  Are you looking for local SEO Experts? Do you need SaaS marketing management? Don't worry we have you covered.
Website Solutions Package
Convert more customers with a tailor-made website optimized for your industry.
Strengthen your online visibility with responsive, mobile-optimized websites that customers and search engines love.
Local SEO Solutions
Let us help you with your Local SEO needs. We will get you up and running fully optimizing your site. Both Local SEO and National SEO services offered.
All In One Marketing Software Platform
One marketing software platform to rule them all. Over 30+ Tools on one platform. Integrate with with software add-ons and Zapier.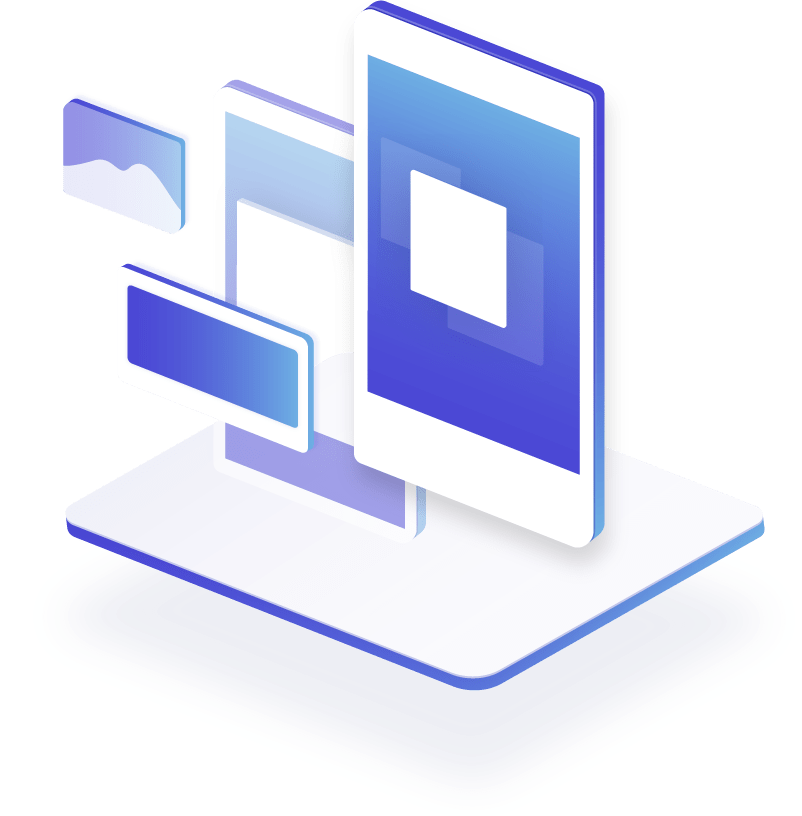 The possibilities are endless
Our All In One Marketing Platform Has 30+ Software Features & Counting.
Out of the box we offer 30+ software features and a robust set of partner integrations, along with limitless Zapier integrations – the possibilities are almost endless.
Features
Every License Includes
CRM
Manage all your customer, leads and sales all in one place.
Funnels
Create your funnel using our easy drag-and-drop editor.
Memberships
Create your own membership area using our platform.
Courses
Create your own courses using our easy drop in content builder. 
Calendars
Book your time and sync your calendar to automate and centralize your booking process.
Appointments
Your customers can book your services or even a Zoom call right from your calendar.
Products
Create products and services and easily track sales.
Forms
Create forms to collect leads and customer data to start marketing to clients.
Pipelines
Create pipelines and track sales through your customers journey.
Email
Create custom email campaigns, broadcast to your leads and customers.
Text
Send Text SMS to your clients in broadcast form or communicate with them one-on-one.
Surveys
Create surveys and quizzes to learn more about your customers or add a quiz/survey to a course.
Workflows
Automate your tasks to eliminate errors in your business workflows.
Calling
Make outbound or inbound calls to communicate with your customers. You can even record inbound calls.
Tracking
Keep track of all your leads and customer acquisition resources.
Reviews
Send review requests to Google My Business and Facebook to keep track of your reviews all in one place.
Videos
Upload your videos to membership in just one click of the button.
Domains
Add your custom domain to your website, funnel, membership, course or quizzes.
Managing Your Online Marketing Business Doesn't Have to Be Hard.
With our solutions we have you covered.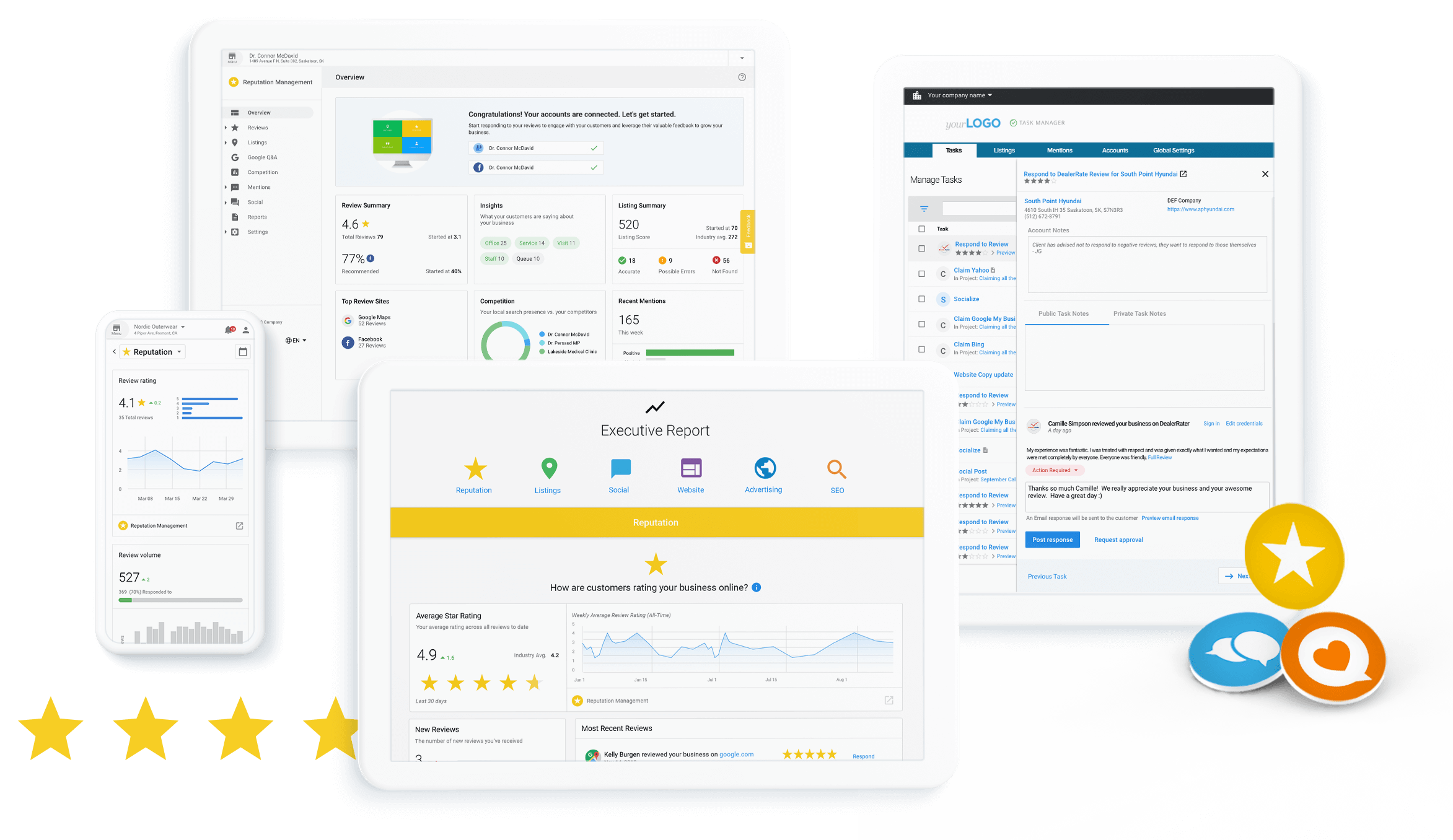 "My Effortless Marketing makes marketing seamless and easy to incorporate in your businesses daily activities."