WEBSITE SOLUTIONS
Convert more customers with a tailor-made website optimized for your industry.
Strengthen your online visibility with responsive, mobile-optimized websites that customers and search engines love.
Engage your visitors with original design and content that speaks volumes.
From landing pages, single or multi-page websites, and ecommerce sites, our fluid design concepts and content tell your brand story through an attractive digital medium with your audience in mind.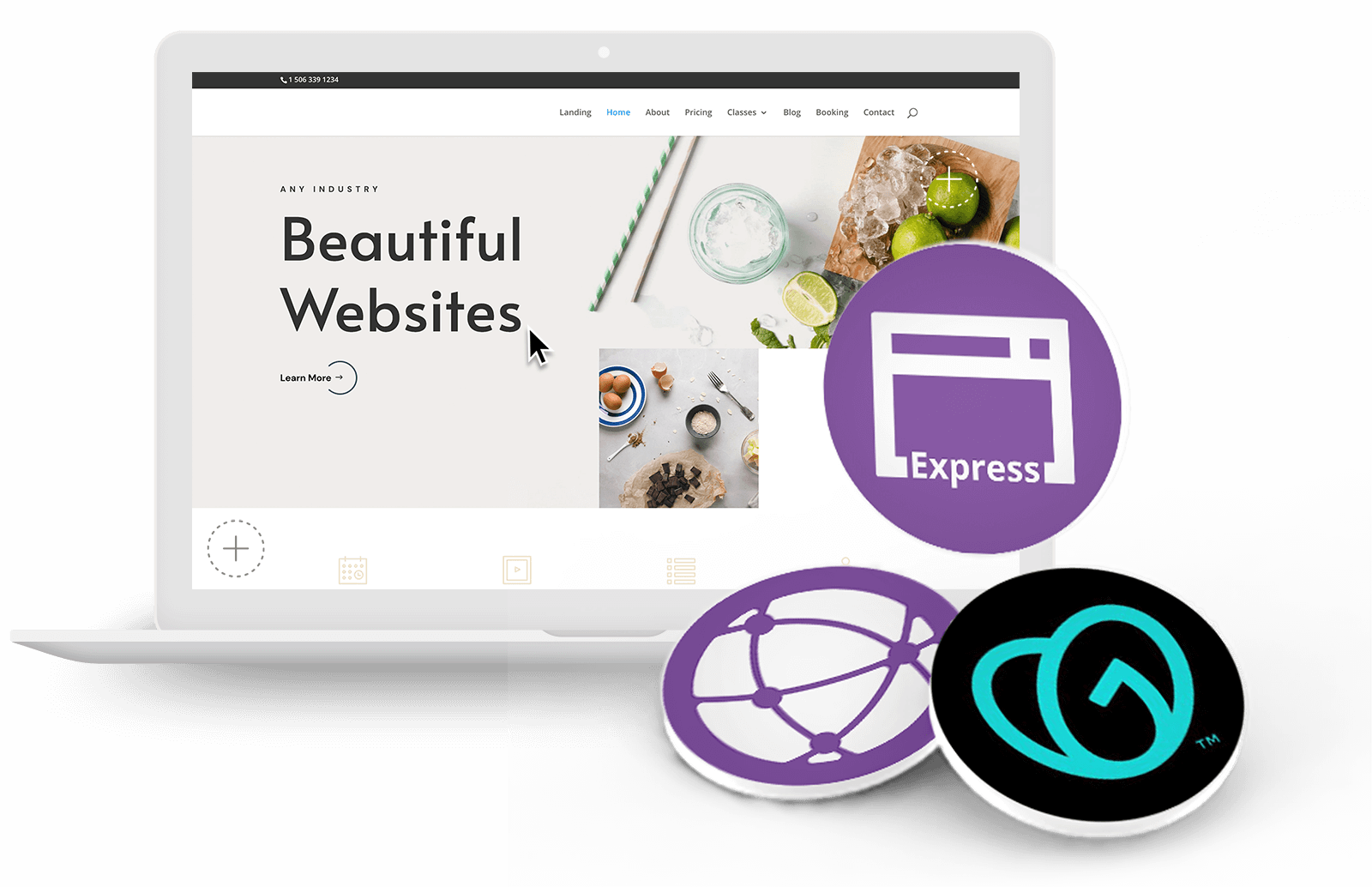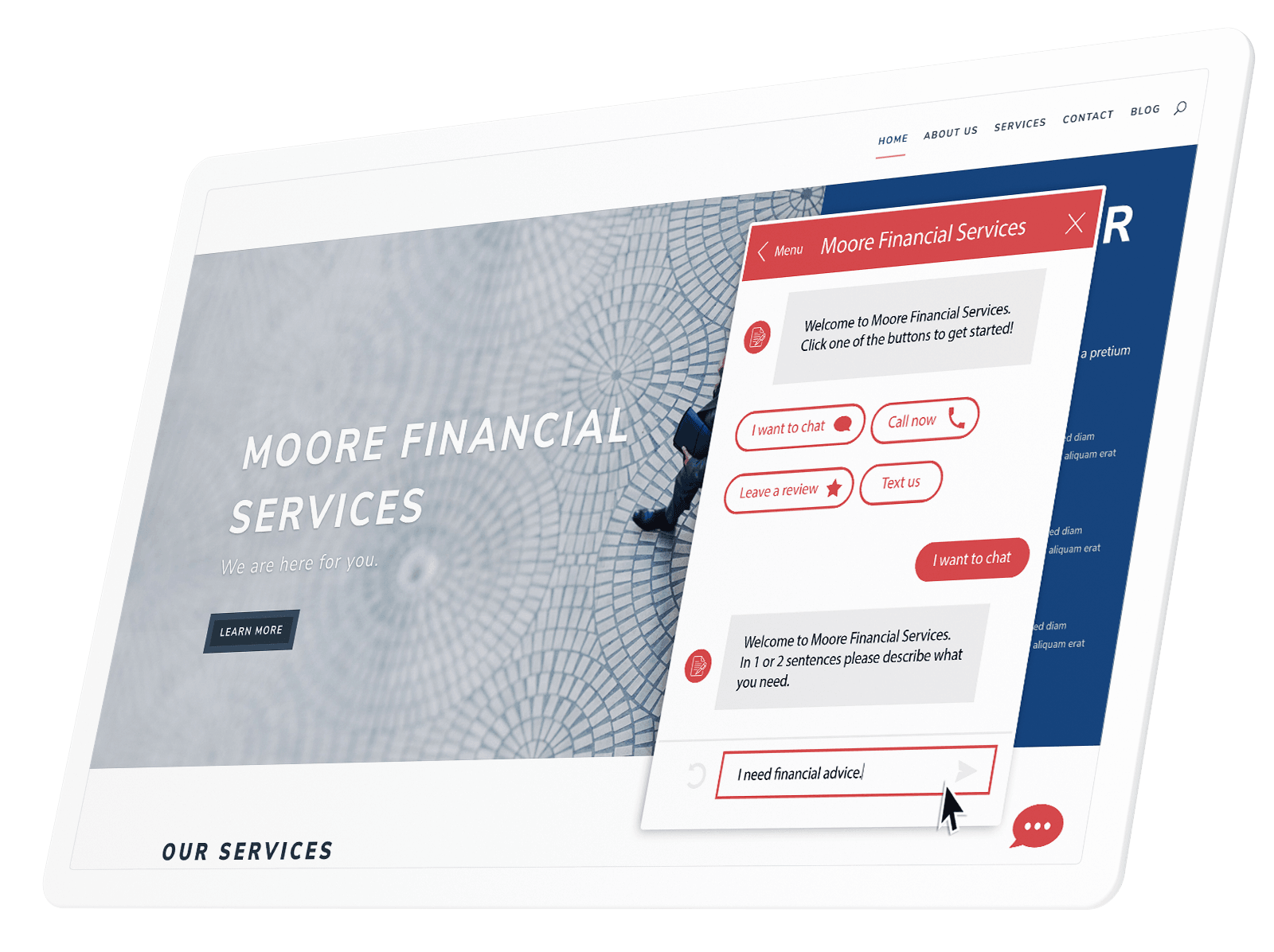 INTEGRATE SEAMLESSLY
Integrate seamlessly across all devices with a mobile-friendly and responsive design.
Reap the rewards of compatibility with a mobile-optimized and responsive website that can be viewed and enjoyed on any device from desktop to phone or tablet without frustrating search engines or your visitors.
Utilize SEO best practices to maximize online visibility.
Never fall behind with real-time SEO services built around the latest search engine standards and policies that legitimize your online presence.
Have a world-class website up-and-running in as little as 15 days.
Rest assured, knowing your vision is quickly coming to life. Just provide the required details and you can expect to have your website up and ready to convert new customers in as little as 15 business days with revisions.