SEARCH ENGINE OPTIMIZATION
SEO
Identify how a business's organic keyword performance stacks up against its competitors with My Effortless Marketing's Snapshot Report.
Compare:
Keyword overlap
Number of keywords
Monthly clicks
Monthly value of clicks
 
Local businesses need to own popular keywords to ensure potential customers find them before their competitors.
We help businesses climb to the top spot by showing them the power of SEO.
Let us help you with your SEO needs. We will get you up and running fully optimizing your site.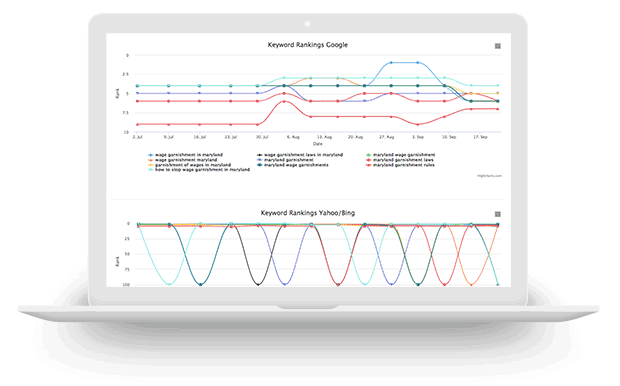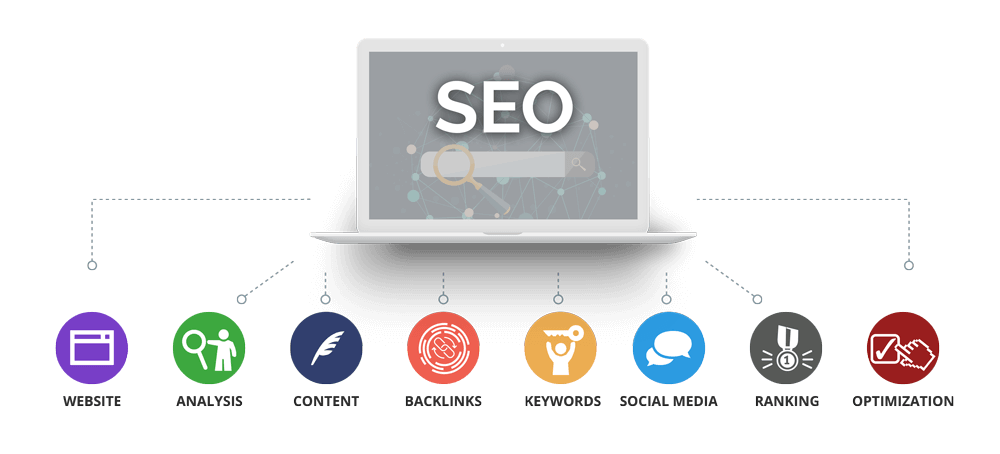 IMPORTANCE OF SEO
Forbes recently emphasized that SEO should be the foundation for any small business. Approximately 88% of consumers search online before purchasing. Searchers compare price, product information, availability, and even location before making a decision. Furthermore, 84% of all search results are organic*. These organic search results can only be achieved with the right SEO approach.
 
By appearing on the top results of an organic search, a business is more likely to prove its relevance and build trust and credibility for its brand. This is especially crucial among local businesses. Social Media Today revealed that 46% of searches on Google are looking for local information and according to Statista, almost one-third of consumers used the internet to search for local businesses on a daily basis in 2021*. If you are not in the top results of these local searches, consumers will flock to your competitors instead.